New items arriving at my show booth
I have been developing a new of new items that I'm excited to bring to my show booths.  The first 4 are ready to make their appearance at the Indie South Handmade Lovers Valentine craft show.
The first item is a large variety of key chain fobs, featuring a great many fabric combinations.  These are just a few...
Patterned and textured fabric styles...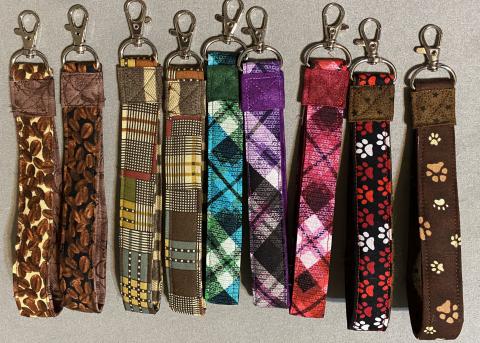 Floral styles...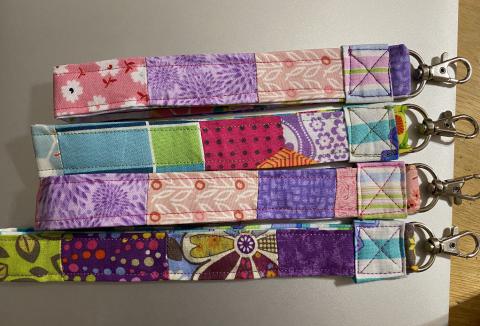 LGBTQ Rainbow style...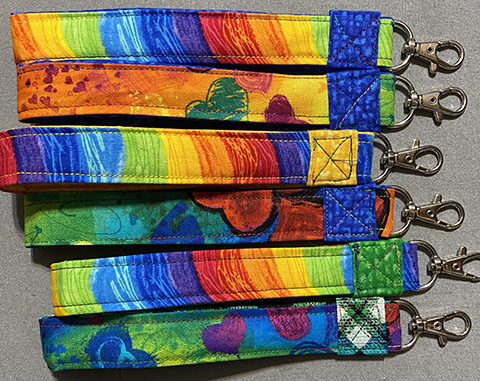 The second group of items are Mug Wraps to add a nice style to your coffee and tea mugs!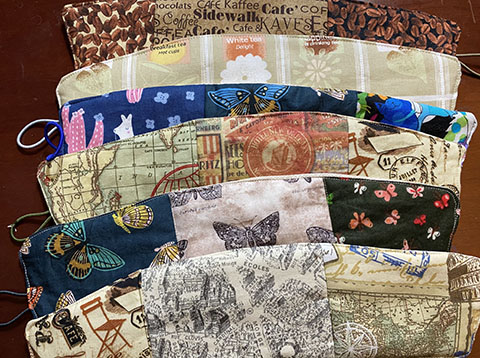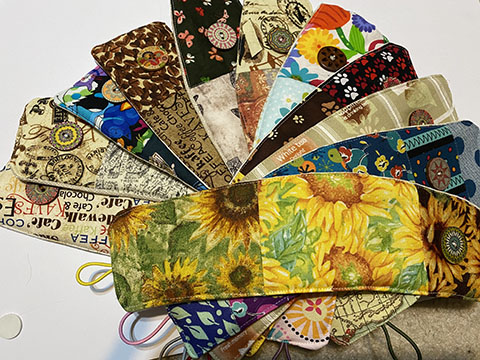 I'm still developing a number of general purpose fabric bags and boxes that can be used for general items, like craft supplies.  Each basket and box will be roughly 6" wide and use different fabric.  Here is the first design I chose, but I have 3 others at various stages.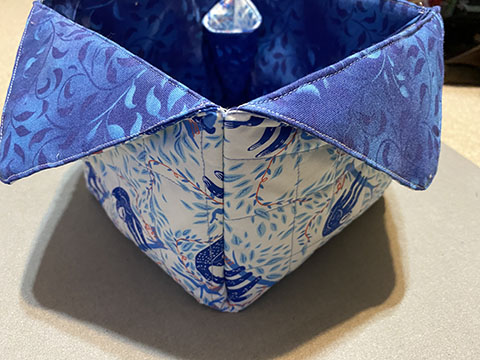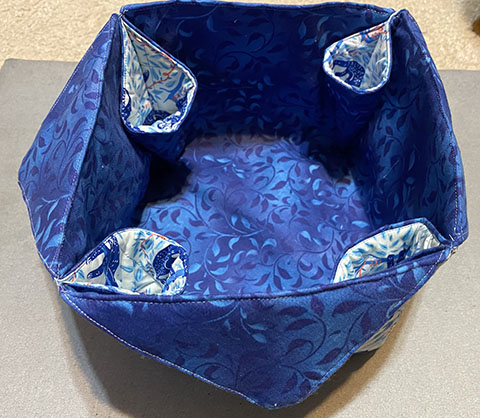 Rate this Geek Speak blog!