Quilted Fabric Mosaic Designs
This is a sneak peak!
I have been working on a number of designs that are created to look like mosaic tiles.  These are all created with fabric, quilted and will be framed.
I have started with sea turtles and will be expanding to include other designs.  These should start to be available by mid to late March 2020.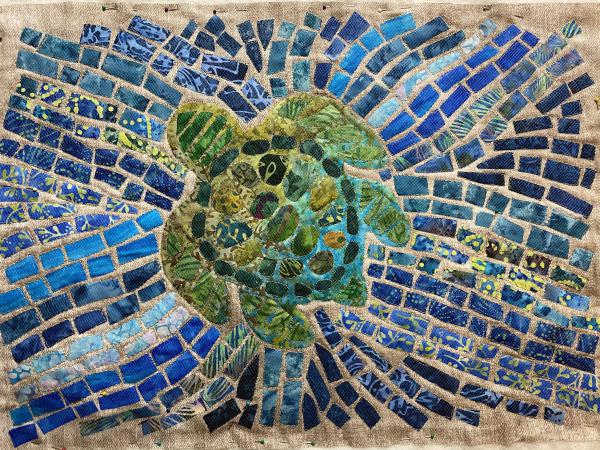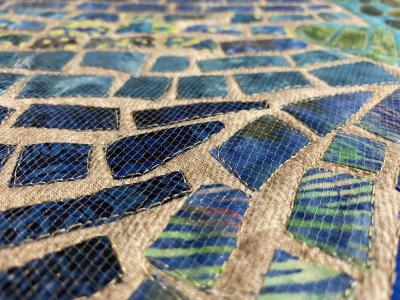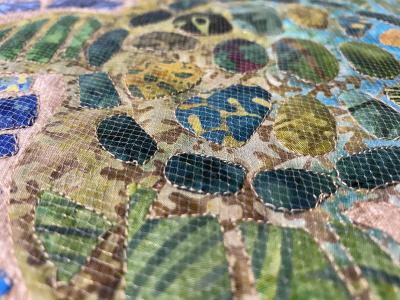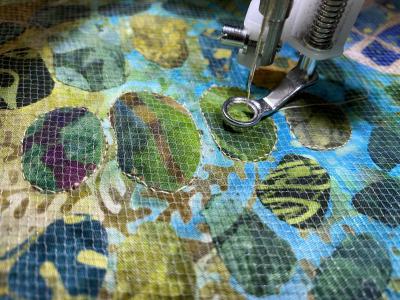 Rate this Geek Speak blog!